Enrollment for 2023-24 is now closed, please contact us to be placed on the waiting list.
Located at Raymore Christian Church: 500 Peace Dr Raymore, MO 64083
Phone: (816) 322-0561 | Contact Us
Join the waiting list for the 2023-24 school year!
Looking for a faith-based, safe environment for your pre-schooler to learn? Contact us today to get more info on enrollment!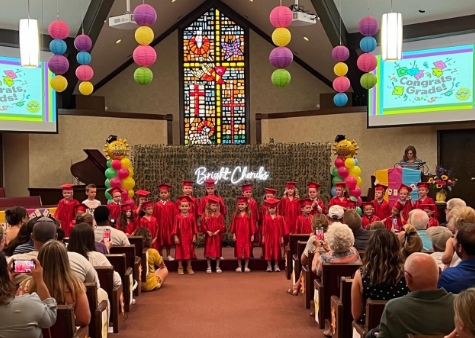 Our Vision
To be the leader in providing the best early childhood education environment to preschool age children. Through our exceptional program and talented teachers, we pride ourselves on our unique blend of fun and learning in a safe and nurturing Christian environment.
Our Mission Statement
In a loving and play-based environment, our curriculum builds a child's self esteem and problem solving skills, while teaching respect for themselves and others. We nurture each child's intellectual, social, physical and Christian moral development in an academic rich environment.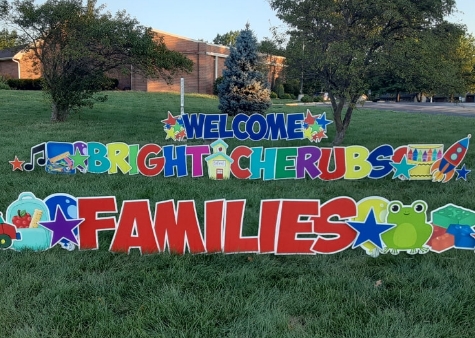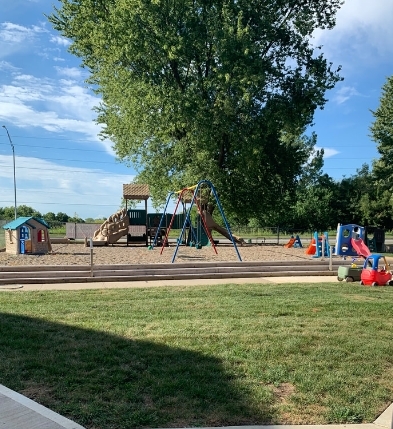 Our Program Offers...
emotional, physical, and educational growth and development for our young students in a friendly, nurturing, and safe learning environment.  Our carefully planned program focuses on:
Encouragement and support of a child's ability to question, think, and problem solve.
The introduction and practice of early reading skills.
Socialization, communication, and self-esteem.
Provide opportunities for individual growth and independence.
Exploration and creating through hands on activities. ?
The activities presented throughout the curricula focus on particular themes, introduction of various concepts and include many subject areas: reading, language development, math, science, music, art, social studies, and physical education.
Class Information
Beginning in August 2023, we will have four schedule options:
Fees: $110 enrollment fee is due at time of enrollment. 
A $20 monthly discount is given to families with more than one child enrolled (beginning August 1, 2023).
The program is designed for students to come to school all three days.  We do not prorate for less than three days.  Bright Cherubs Preschool follows Raymore-Peculiar School District calendar for days off (with the exception of some in service Mondays for RP) and weather cancellations.
Early Learners I
2 & 3 year olds (2 by 3/31/23)
Early Learners II
3 & 4 year olds (3 by 7/31/23)
Our Teaching Staff
Meet the wonderful teaching staff at Bright Cherubs Preschool!
Pay Online
You can now pay your preschool tuition online 
through the Givelify App.
Contact Information
Sarah Younger, Director
500 Peace Drive, PO Box 680
Raymore, MO 64083